Hairless Rabbit
snowgirllive: \ http://www.thefeaturedcreature.com/2013/03/the-awkward-years-strange-hairless-rabbit-goes-from-bald-to-beautiful.html
11 tags
Rabbits as pets!
I really love searching through the tags on here and cooing at the cute rabbit photos, especially Netherland Dwarfs, but it really bugs me when I see photos of rabbits not being kept right. Rabbits should have a cage full of straw, shredded card, or some sort of bedding. Not just be clawing round on bare plastic. They should never be kept in exposed wire bottom cages. Cover it with Lino or...
10 tags
Parcelgenie
25% off any item when you download the Parcelgenie mobile gifting app from www.parcelgenie.com/mobile Just use voucher code 78HKJ5 to get 25% off the first gift you send. I love this app! Have already sent a few birthday presents out! Xxx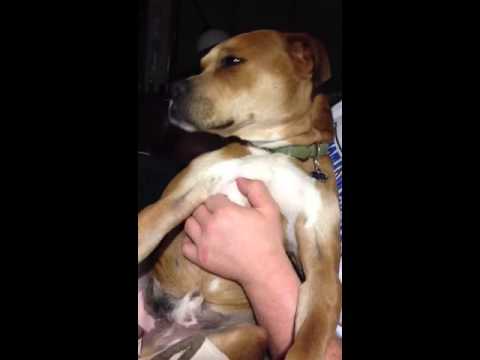 Ong found it!! Check this out on AMZN: Peers Hardy Crafty Cat Bank http://amazon.co.uk/dp/B004FBIP70
5 tags
5 tags
5 tags
5 tags
Watch
Oreo going nuts.
5 tags
5 tags
5 tags
6 tags
5 tags
5 tags
5 tags
5 tags
5 tags
5 tags
5 tags